We are a small leader in the foundry market
Driven by our new technologies and solutions, which enables foundries to reduce costs and improve quality when producing ferrous castings.
Paper for a gating system – Much Lighter, Eco-friendly
less weight, less cost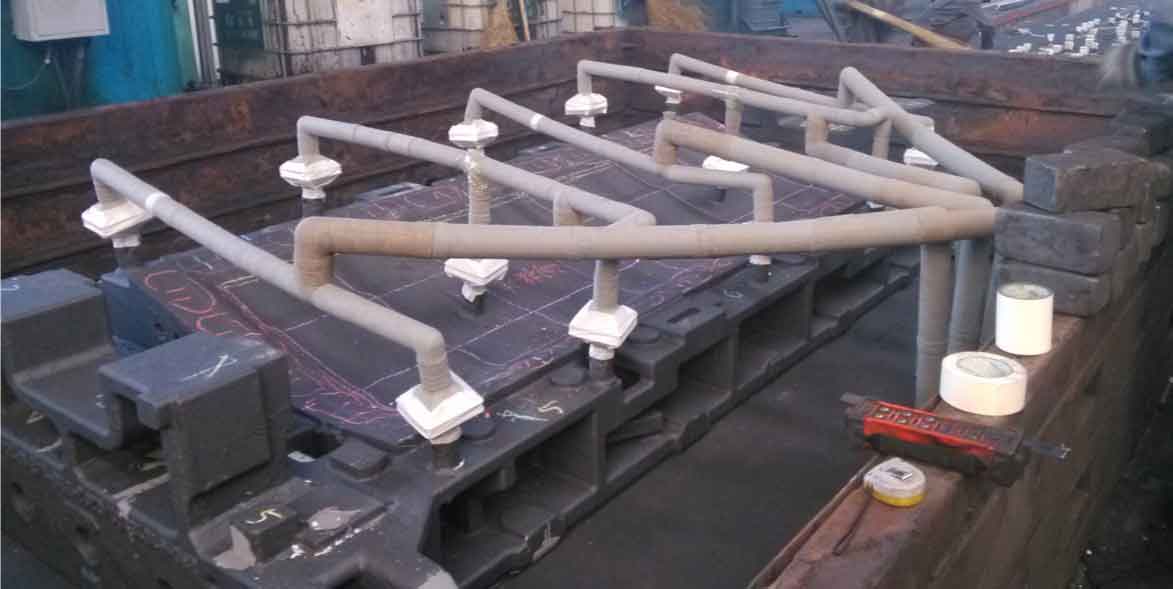 Paper Sprue Tubes take organic fibers such as waste paper and refractory materials as raw material. No pollutant shall be generated during its use, and the waste shall be decomposed naturally. It is an ideal substitute for ceramic sprue tubes.
Find more features of HuaGuang's Paper tubes here.
Featured Products
By using our products, you can build your gating system just like building blocks, easier for molding and pouring, it won't take much of your time.
What our clients say about us
HuaGuang as one of the most suppliers of our casting workshop, we have more than 10 years business relationship and they always reliable.
We use Papery pipe and related products from HuaGuang, we spent less time and the product help us a lot. especially, our production cost will be cut down over 50%.